Picked up the car stock in May of this year and have been enjoying it. 2006 build date, sport package / auto car. The 162's will serve as winter wheels when the time comes.
I'm fortunate to know Tony (trickcruiser) who knows a wealth about these cars in general for right around 13 years or so now. He's been outstanding in guiding regarding what to look for in the car and mods etc. Major props to Tony as well for installation of DP's & suspension this past Saturday also!
Performance: JB4, DCI's, backend flash & N54 Tuning DP's.
Appearance: Smoked LED tails, new factory fog housings with tinted lamin-x, Sonic Tuning HID HID's & MTech angel eyes. Also carbon fiber splitters & gloss black grills. Carbon fiber roundels.
Suspension/brakes: Koni Yellow adjustables / H&R Race Springs. Slotted/drilled rotors.
Rolling Stock: STR 607 Gunmetal
19x8.5 (30mm) w/ 235/35/19 Nitto NT555
19x10 (35mm) w/ 265/30/19 Nitto NT555
Awaiting installation: BMS OCC, e85 walbro. blacking out the trim & ditching the woodgrain on are the list of to-do's as well.
Taken Sunday, car has settled some in the front, still may add lowering perches in front depending on how it settles overall.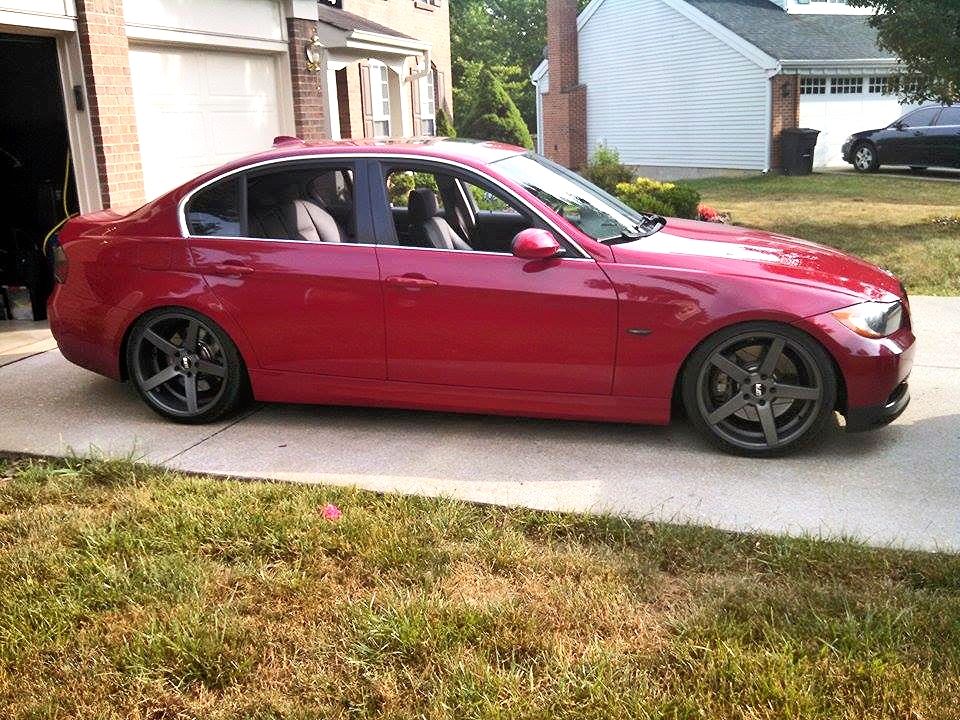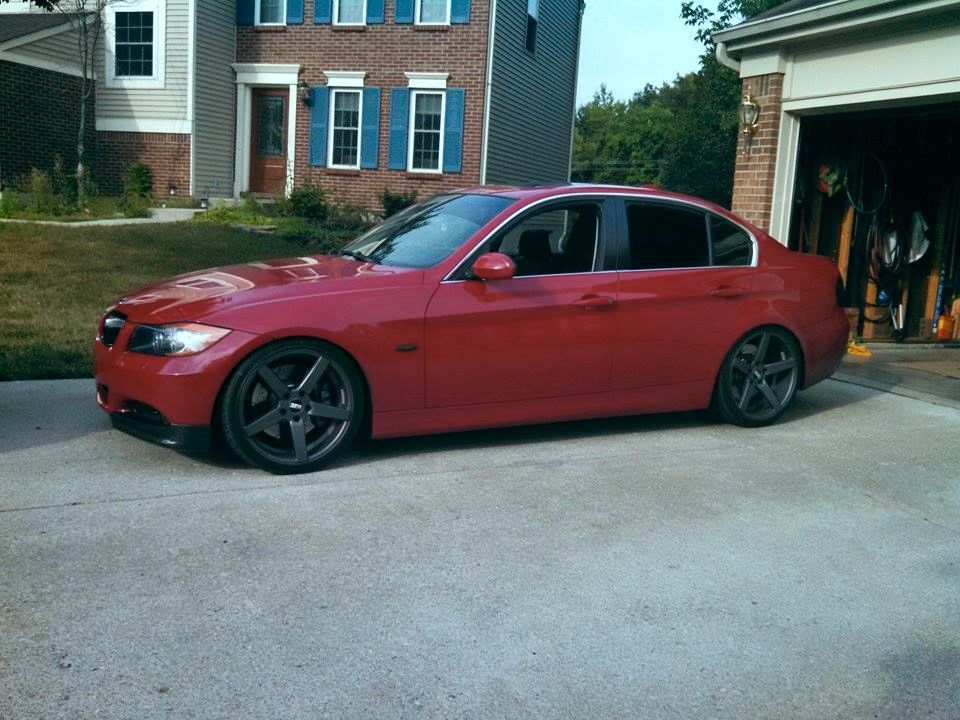 N54 Tuning DP's: